Keeping the world running smoothly with a smaller carbon footprint.
BioAccelergy
™

is developing renewable base stocks with superior performance and affordability.
Developing renewable fuels and BioSpecialty products.
BioAccelergy™ has assembled a technology platform, a supply chain, and experienced talent that enables it to produce premium plant-based hydrocarbon products with significantly reduced carbon intensity compared to existing competitive products. Such products include a variety of…
Lubricants
Fuels & Fuel Additives
Drilling Fluids
Transformer Fluids
Growing efficiency & reducing emissions
Base stocks produced with plant oils are high performance, quickly biodegradable, and abundantly renewable. Compared to synthetics, they reduce environmental impacts at both the production and consumption stages.

USDA BioPreferred
Plant-based stocks meet the most stringent USDA specs to achieve BioPreferred status.

Low-toxicity
Vegetable oils are cleaner, less toxic and more environmentally friendly than current day alternatives.

Biodegradable
Bio-based feedstock degrades at a relatively quick pace, which is good for the planet and complies with sustainability commitments.

High-lubricity
Plant-based fuel additives and lubricants can reach volatility-viscosity levels that meet or even exceed the efficiency of petroleum-based products.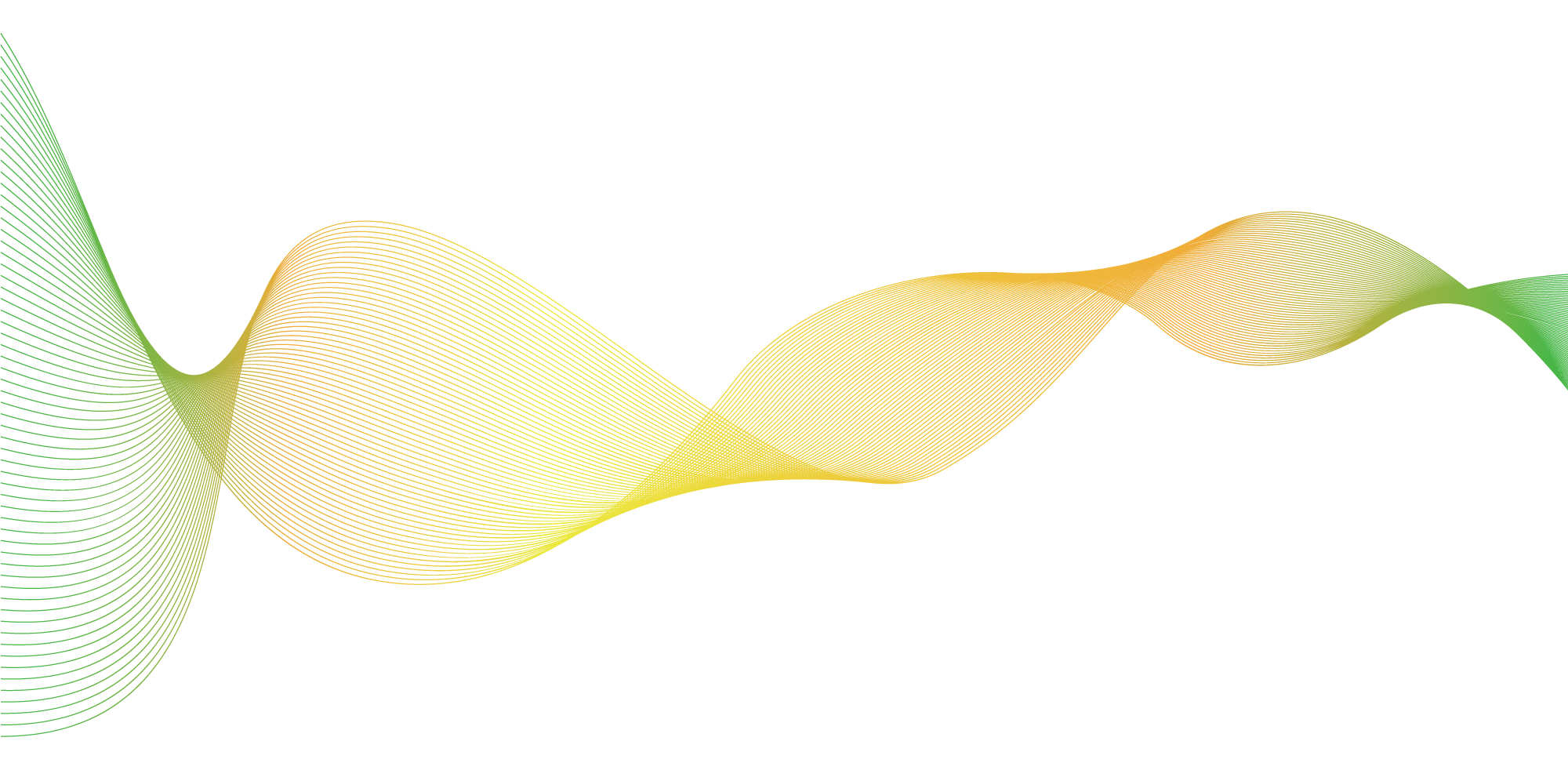 Creating and commercializing the solution.
BioAccelergy™, in concert with experts across industries, has partnered with energy and technology leaders to develop renewable lubricant base stocks. Contributions to the solution come from innovative crop genetics, advanced farming and harvesting techniques, supply-chain design, and far-reaching joint developments with leading technology companies— including ExxonMobil—which are helping us to commercialize our innovations.
We're working with strategic partners and contractors to get world-class results.
Licensing and joint development initiatives with established global partners and contractors allow us to incorporate a wide array of processes and products into BioAccelergy's platform.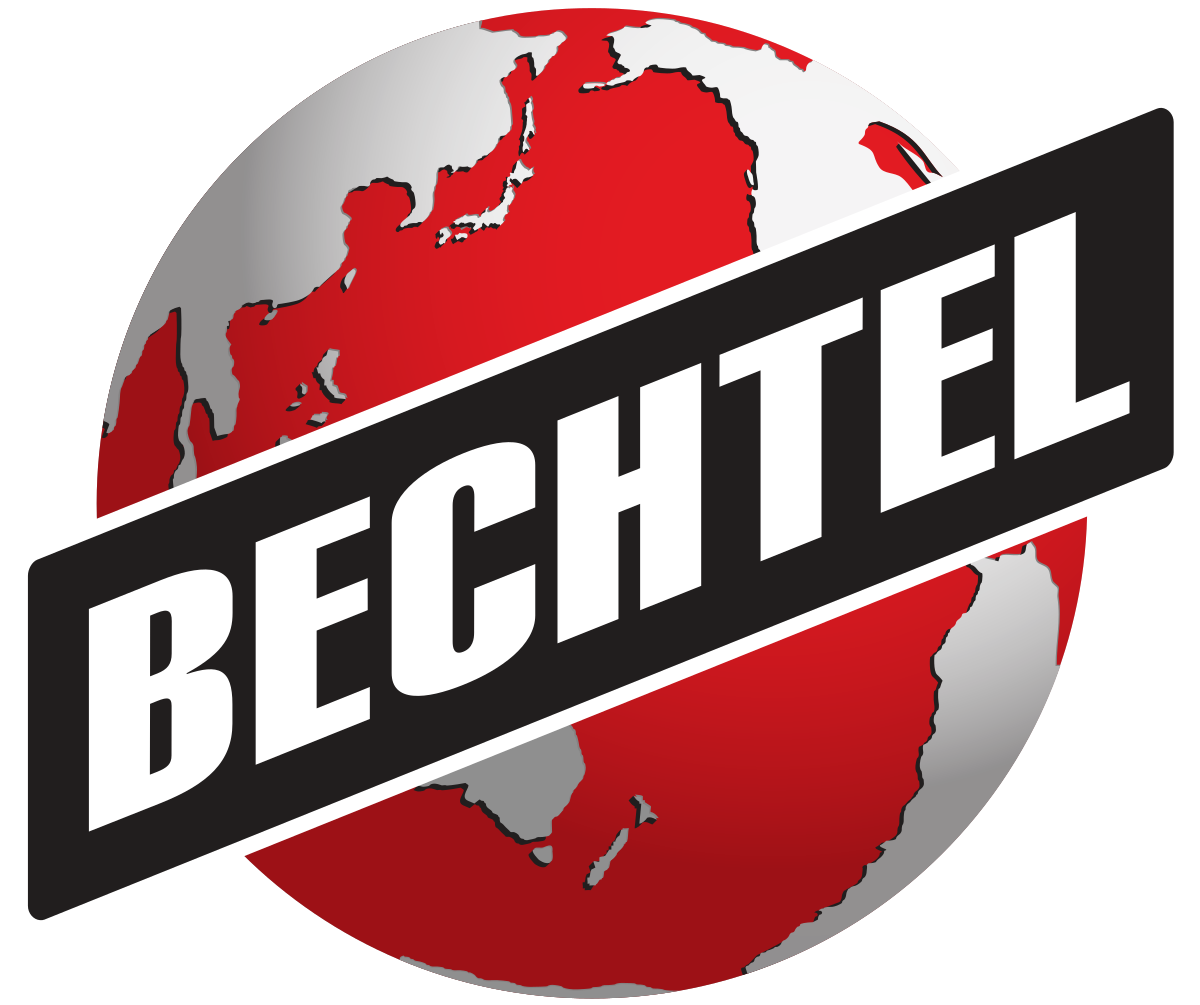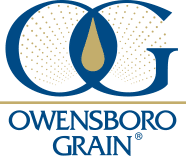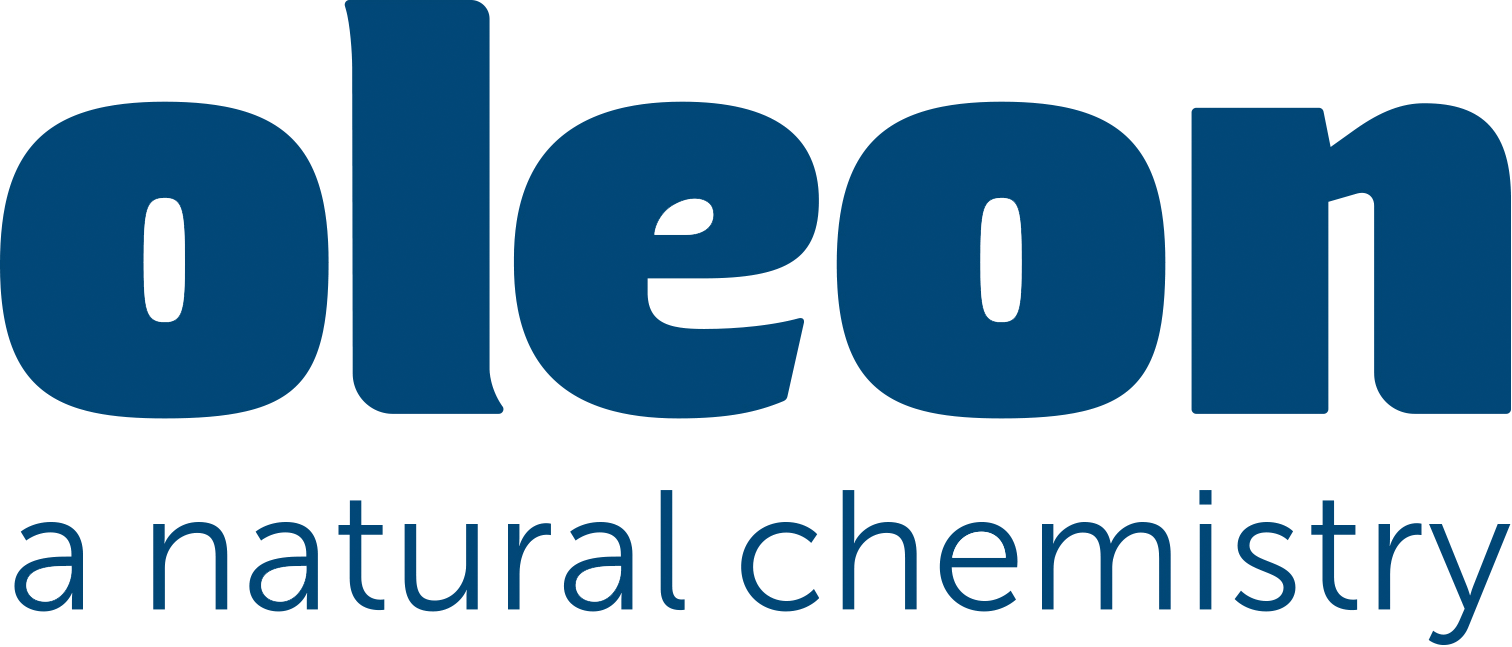 Bringing revolutionary new products to market is our specialty.
Our team is composed of internationally recognized experts with decades of experience developing highly innovative technology solutions to commercial reality. We have a deep familiarity with petroleum-based products and have dedicated much of the 21st century to applying that knowledge toward the research and implementation of alternative, bio-based specialty products.
Rocco A. Fiato
Chief Executive Officer,
Board of Directors
Kevin McMahon
Chief Technology Counsel
David Shea
Chief Financial Officer
Kenneth L. Trachte
VP Product Development
Ramesh Sharma
VP Process Development
Roberto Giesemann
BioCirGen Director
Rodrigo Zapata
BioCirGen Director
Brent Gwaltney
Board of Directors
Alfredo M. Lopez
Board of Directors
Michael Griffinger
Gibbons Counsel
Innes William
Board Advisor
Bryant Tong
Board Advisor